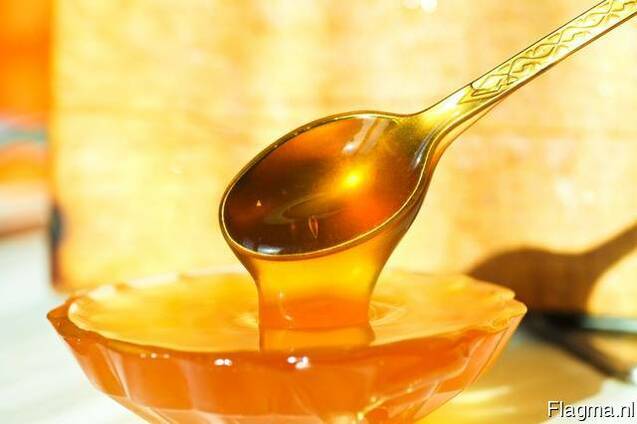 € 6 /kilogram
from € 3 /kilogram, min. 20000 kg
wholesale
Delivery terms: DDP Rotterdam

Осідченко Віталій Олександрович, менеджер
Flagma member since 1 August 2018

Good afternoon, ladies and gentlemen.
We, Ukrainian bee products traders, are looking for reliable partners in your region for the supply of Ukrainian honey and sunflower bee pollen to the Netherlands.
In our ability to organize the delivery for you of any quality products from Ukraine - of plant or animal origin.
Your conditions are awaited with impatience.
Merry Christmas and Happy New Year to you.
Posted: 24 December 2018, 14:54
views: 23